Next ANDRONET Workshop and the MC Meeting
18-22 June 2023
22nd European Testis Workshop (ETW2023), combined with the ANDRONET Workshop and MC Meeting, and NYRA meeting, Montreux, Switzerland
Deadline for Abstract Submission: 31 March 2023
ANDRONET and EAA joint Schools
ANDRONET and EAA are co-organizing training schools for andrologists and reproductive biologists.
A new School in Basic Semen Analysis took place in Stockholm, Sweden (19-23 September 2022).
Management Committee meeting
The Management Committee meeting of the ANDRONET COST Action was held on 7-10 June 2022 in Barcelona as a hybrid meeting.
More information is available on the ANDRONET webpage.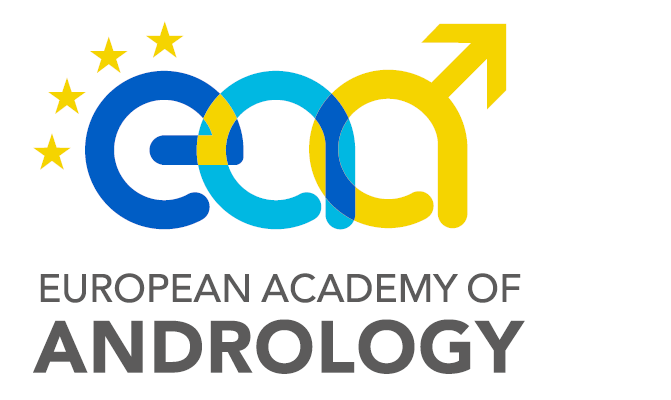 Raising scientific standards of andrology in Europe
Welcome
The European Academy of Andrology (EAA) is an association of scientists and clinicians active or interested in andrology. Founded in May 1992 in Germany and registered in Münster, the EAA is a non-profit organization promoting research and education in andrology and public awareness in the area of male health. The EAA has a worldwide scope in terms of membership, research and influence but retains a clear focus upon Europe. A unique feature of the Academy is the accreditation of high-quality andrology training centres, which are located mainly in Europe but also in America and the Middle East.
Links
EAA Training Centres : List of the andrology centres accredited by the EAA
EAA Member Database : Search the EAA andrologist members database